Working from home? Working for yourself? Let's work it out together.
About 5 percent of people normally work from home. That's about to skyrocket. This limited edition email newsletter is where we'll help you work it out.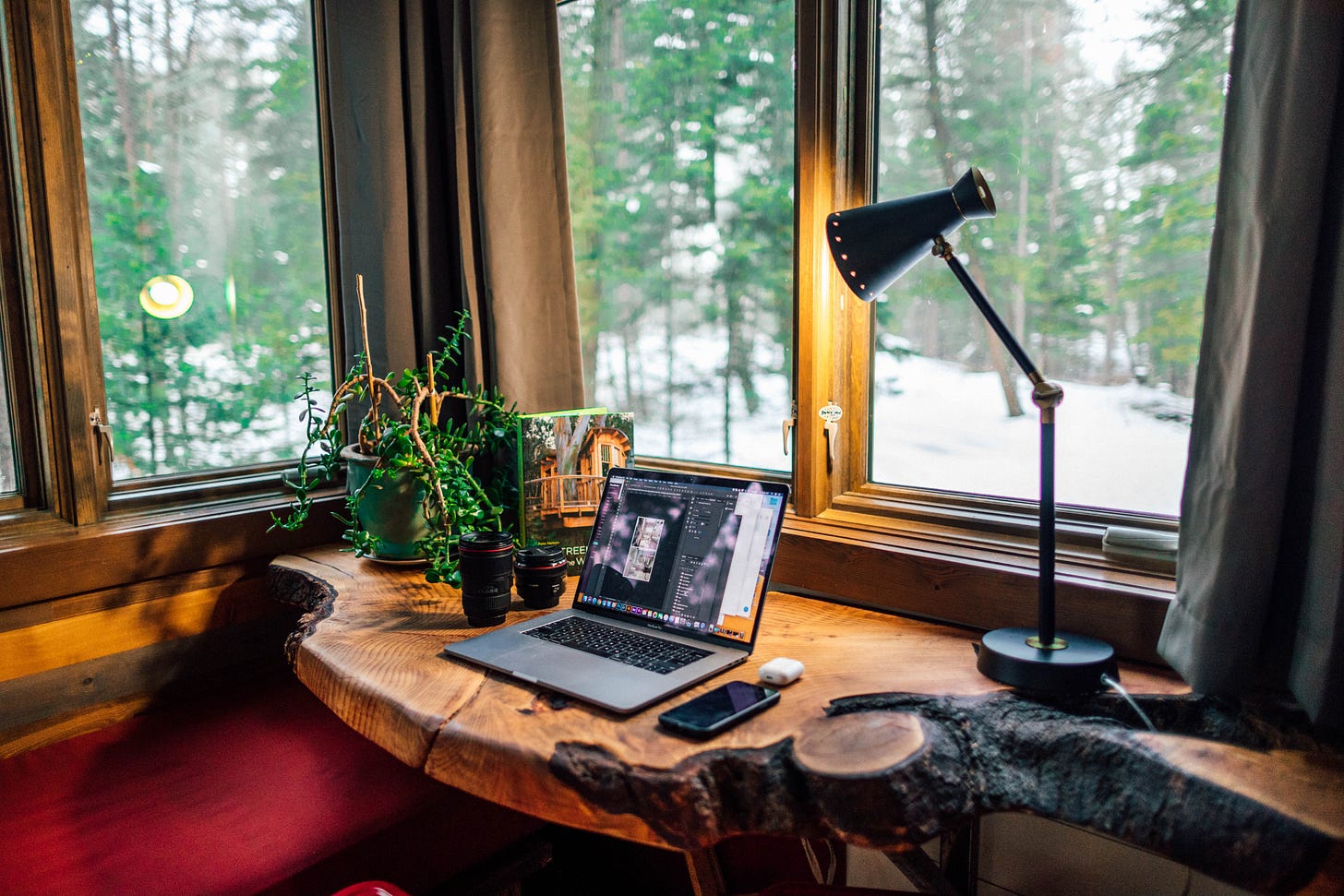 Welcome to Working From Home. This is a limited run email newsletter (an experiment!), brought to you by the folks behind Understandably.
It's for people who are working for themselves, or working from home—along with the many who more are suddenly/unexpectedly working from home, after their companies asked them to because of the coronavirus.
We hope it's useful—and also hope you'll contribute to the discussions.
---
---
Photo by Roberto Nickson on Unsplash.